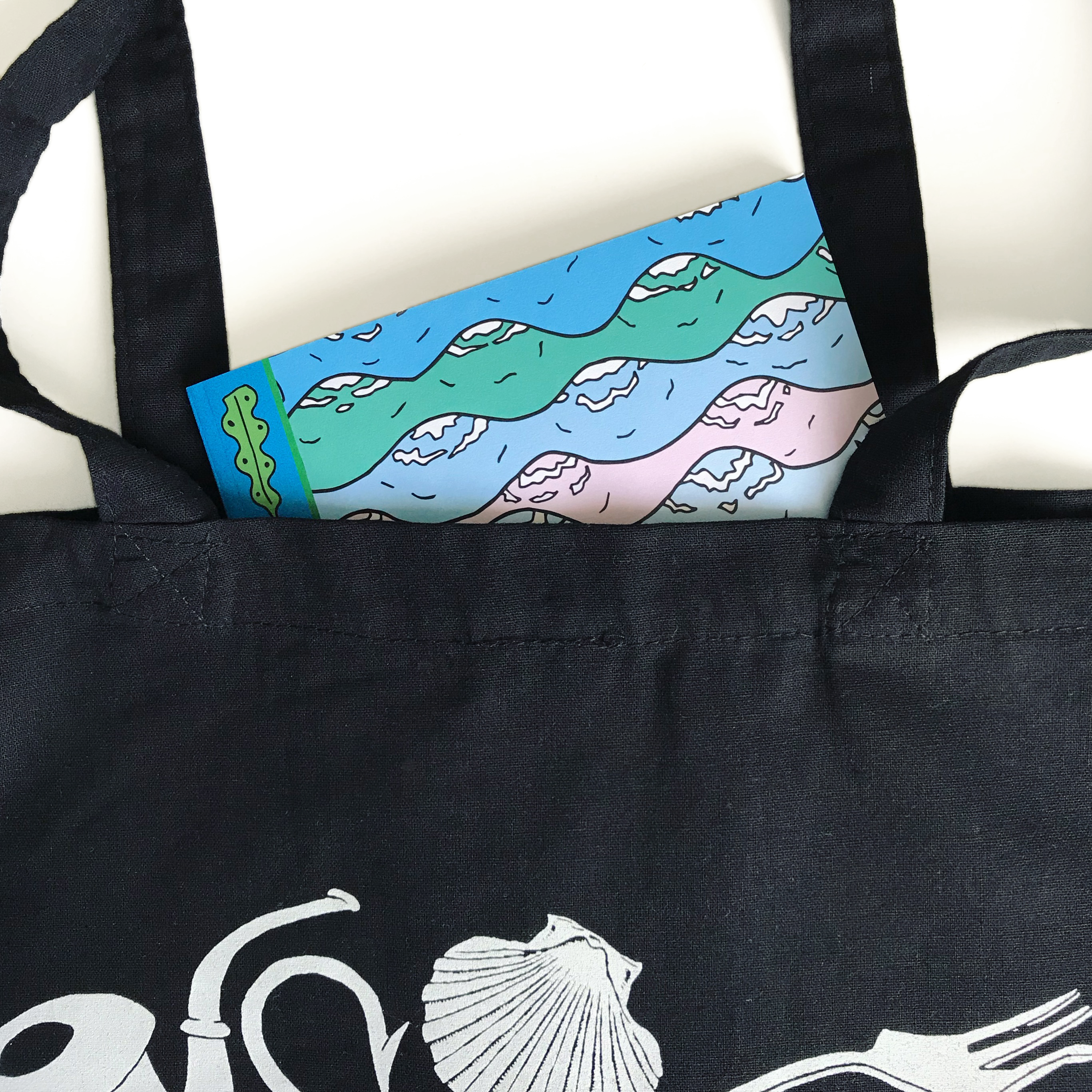 Let Me Sea Your Doodle A5 Notebook
[Part of the RETRO COLLECTION; a.k.a. it has the old pre-2020 logo on it. Oooh, nostalgia!]
Let Me Sea Your Doodle A5 Merpola Notebook, printed on 100% recycled paper so we can save the trees whilst celebrating the seas.

There's 48 plain pages inside to jot down big ideas or draw something wonderful - nothing boring please, that means no notes about your tax return. The inner cover features some kelp and bubbles, definitely doodle sea creatures on that bit (I'd love to see them! The starfish will let you know how to reach me). The cover print features a remixed and pastellised print that was originally found on the Sea Tee with a grainy seaweed pattern edge.
FYI: as this notebook is made from recycled materials, there could be teeny tiny flecks on the pages from its past life as a newspaper or a presidents' birth certificate, who knows! Each notebook comes with unique character and zero bleached pages.
All orders from Merpola are carefully packaged and lovingly sent off to you within 3 working days from my seaside studio, using recyclable/biodegradable packaging whenever possible. Nifty!
Pricing on the store starts from as low as £1.20 to UK postcodes, and is calculated automatically based on item weight & distance during the checkout. Please read my shipping information for more details, or get in touch if there's any confusion or issues - always happy to try and help. Thanks for checking this item out, you've got great taste!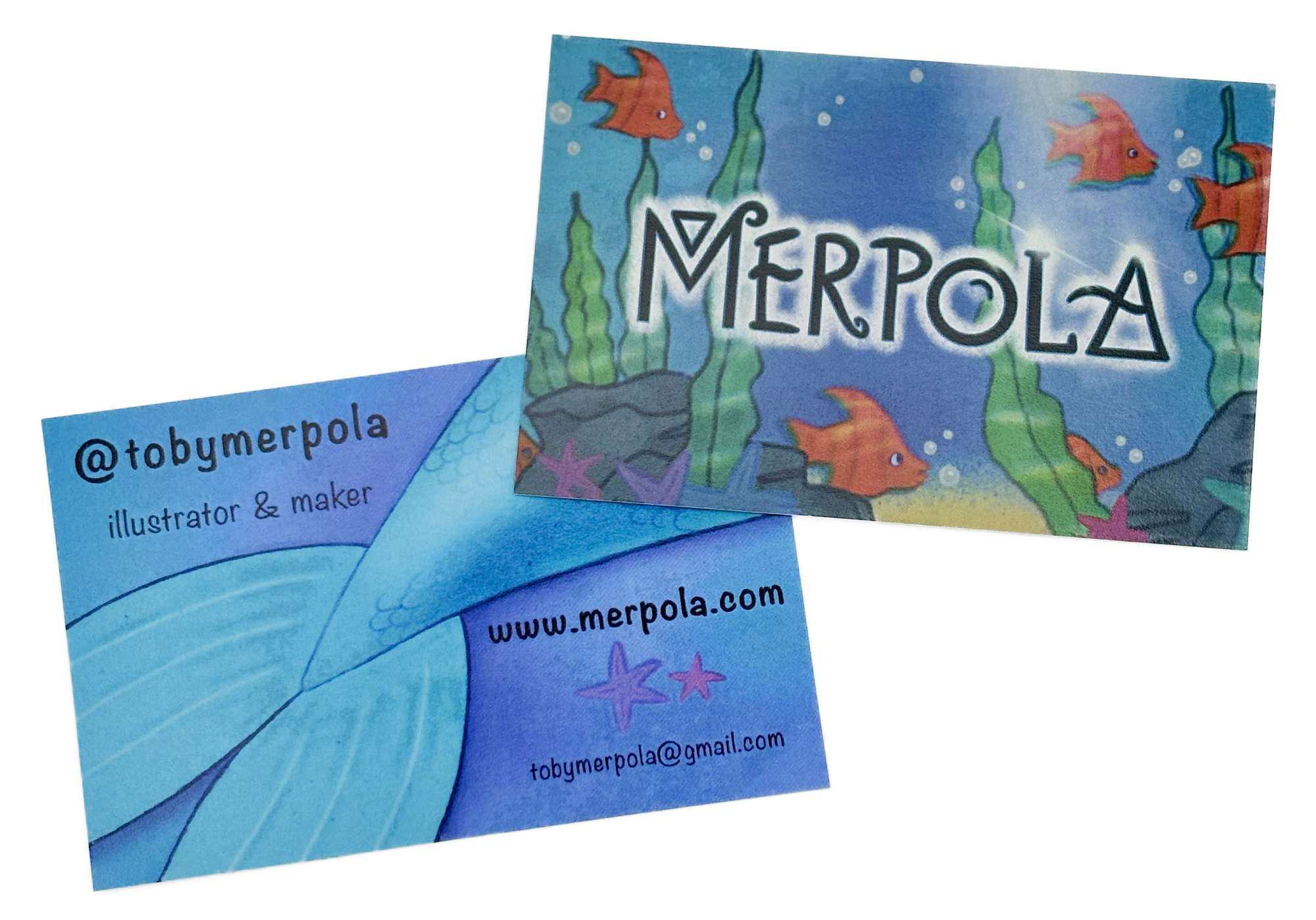 About Merpola:
Merpola is a UK based illustration and creative project by Toby (that's me, hello), making thingamabobs to delight landlocked merfolk. The aim is to celebrate the seas, raise awareness and occasionally contribute donations towards vital marine conservation work.
I usually make these items in relatively small quantities. Something out of stock? Don't panic just yet! Browse the alternative Etsy Storeand keep your fins crossed it can be found there instead :)
(also, check out the ⭐ ⭐ ⭐ ⭐ ⭐ reviews! I'm very proud of them)